Humans tend to think that animals are showing off their love when licking our hands or faces. Wrong, your cat isn't licking you to share is feelings. Is there another reason why they are so obsessed with licking you so incessantly? Yes!
1
Memories From Being a Kitten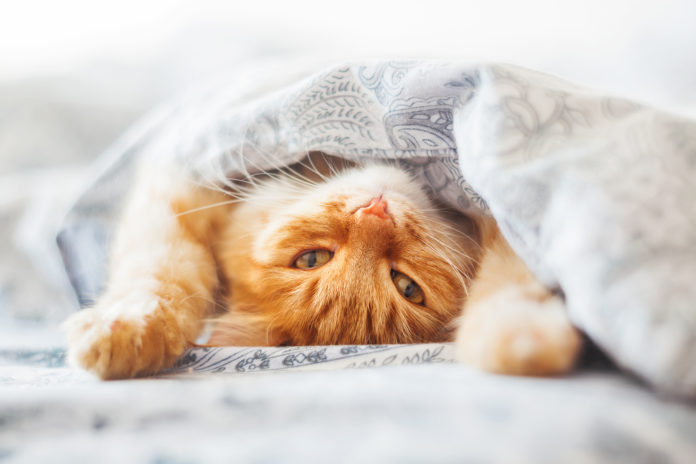 A kitten gives you a bath with its tongue because it accepts you as a member of his family and feels completely safe when it is with you. It remembers how its mother washed it as it was a kitten and now continues doing what it has learned, only with the reversed roles. Your cat takes care of you in the best way it knows—keeping you clean and claiming that you are his own human.