There are tons of hacks and tricks on the Internet. People have shared their advice abundantly for years. However, some tricks have existed since the invention of the Web and still work very well.
While some trips require modern technology and inventions to put into place, others are just good ol' fashioned wisdom.
They have stood the test of time, it's worth a try!
Here are 10 hacks that existed a hundred years ago, but which, after all, are still very practical.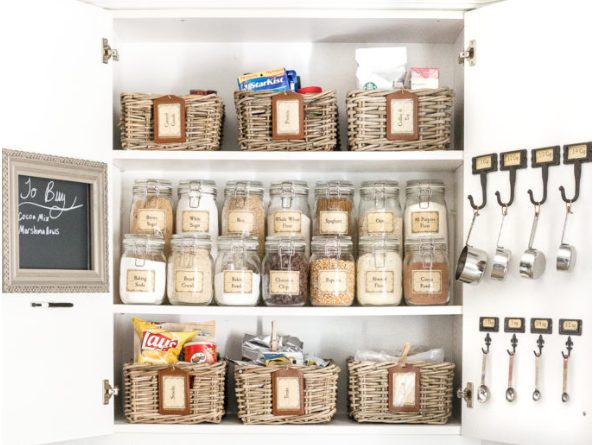 This amazing combination of potatoes and new leather shoes is from the bygone era. Any fan of classic pair of shoes may have experienced the pain of breaking in a new pair. Other tricks like using an egg in your shoe and beat it will only make your whole shoe larger instead of only targeting the parts that are causing the discomfort. 
Simply putt a potato in your shoe and leave it. For better result, peel the potato to the shape of your feet. Leave at night and wear it next day.
If you don't want to waste your potato. Use it as a sponge to clean your shoes with water and rub the surface. This will safely remove that stubborn salty residue.
---
Source:
TheRichest