Have you ever wondered how to be socially popular? Some of us don't even need to learn how to do it. They were simply born with high social skills. For those who feel awkward trying to socialize, don't despair. There is an ultimate guide that can help you succeed.
You can also become a cool person using the following tricks. It all comes down to embracing who you really are.
Here's the ultimate guide to feel good inside and look good on the outside.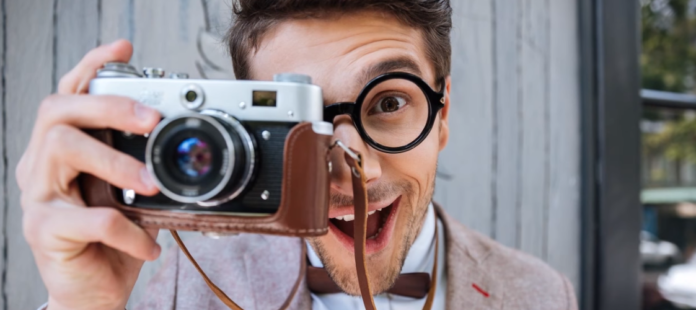 If your life consists of school, work and sleep, you need to add some flair to your life. It's not only good to do to make yourself look good, but it will also do wonders for your mental health. Give yourself that positive escape. If you have a skill and own it! You will trick others into thinking that you have an exciting life outside of where they see you every day. Don't think you are good at anything? That is not true! we all have our passions and gifts, and it only takes a bit of trial and error before we discover our niche.