If you have been falling for the newest healthy trend and you don't know what to do with all your soda's leftovers. Continue reading because we found the best hacks to do with Coca-Cola. If you are a lover of soft drink, you might be disgusted after things. The power of Coca-Cola is incredible and we are taking advantage of it! Get ready to change your life!
Here are 10 mind-blowing Coca-Cola hacks that work!
12
Erase Permanent Marker From a Whiteboard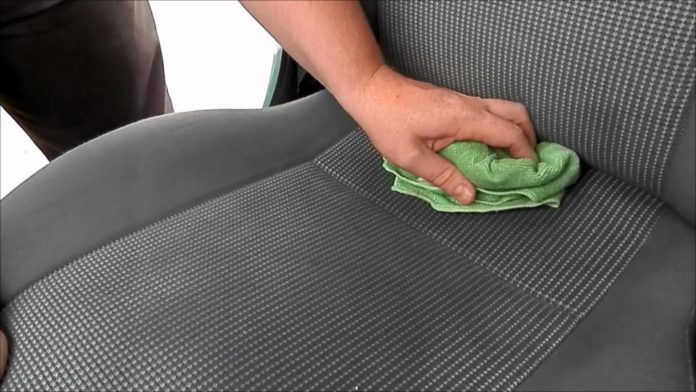 For anyone who use a whiteboard. Confusing permanent markers like sharpies with dry erase markers is a mistake that's bound to happen, especially if you are in a classroom full of excited kids who aren't fans of following directions. If you accidentally grab the wrong one, make sure to have a spray can full of cola. This will erase the permanent mark in a second. Voilà!