Makeup is a good tool that allows us to gain self-esteem by empowering ourselves at our best. However, you have to be careful. We must keep in mind that it could also make us look worse. Here is why it's always good to be aware of the current trends.
As your skin is getting more mature, it requires different care. Makeup works along the same way. Stay updated with the latest trend according to your age and you will be fine.
In fact, makeup style should always go by there following age groups such:  60 and over, 50, 40, 30, 20, and 15 years old.
Here are 5 makeup mistakes that make you look older.
1. Foundation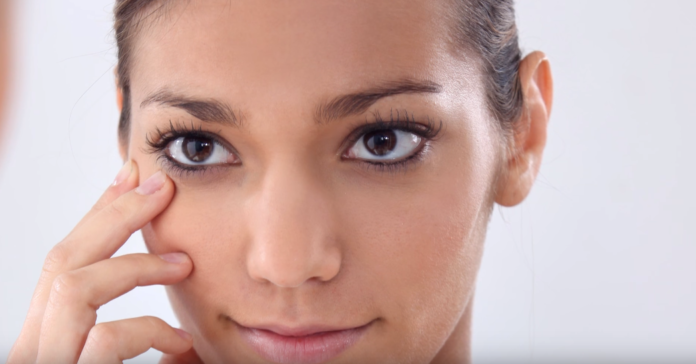 Avoid applying too much foundation, because the product may then find its way into your fine lines and folds of skin, thus highlighting your imperfections. Use a formula thick enough to smooth your complexion without leaving on your face a "pasty" effect.
Blush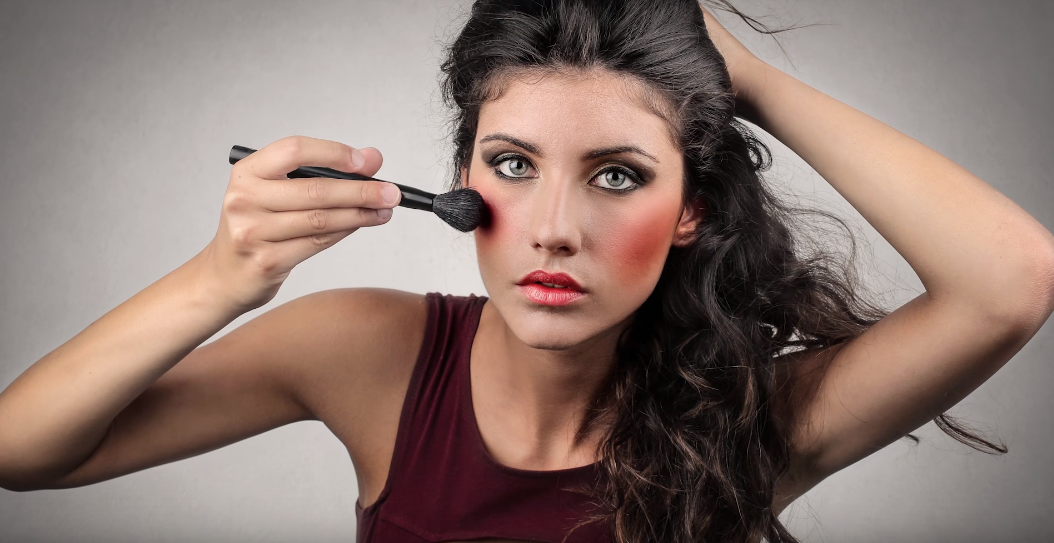 Do not apply blush on your cheeks unless you are still in high school. You should avoid brown and red ones. Go for colors that are close to your natural complexion or for a formula cream, to have a beautiful finish.
Black Under Eyeliner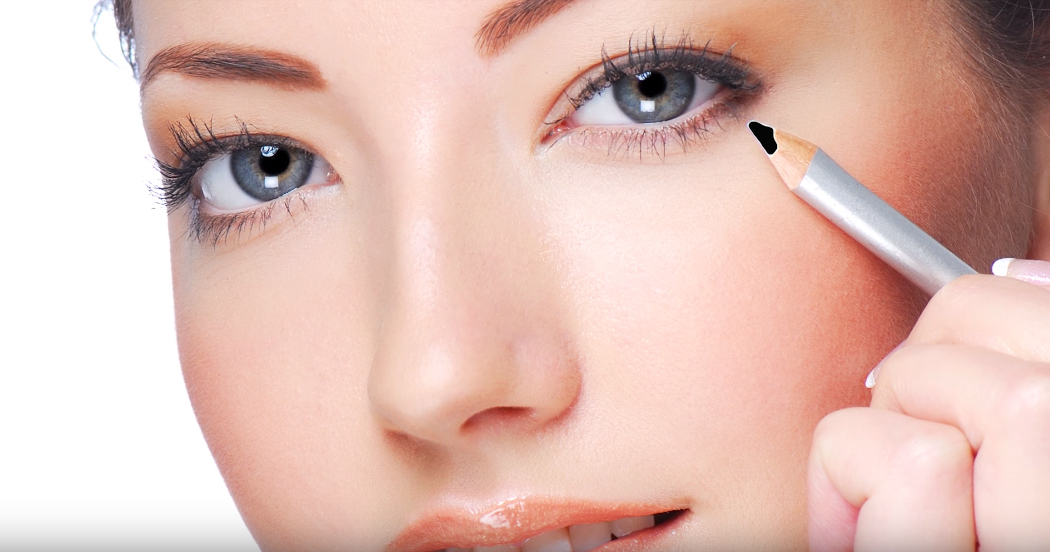 You should not draw a black pencil line under your eyes for a number of reasons. First, because your eyes will look smaller and that will accentuate the lines around them. Replace your black pencil with a white pencil: your eyes will look bigger and shinier!
---
Source:
TheList
2. Concealer

If your concealer is too thick or the wrong shade, it will more likely accentuated your dark circles than camouflaging them. The skin under your eyes is 7 times thinner than that in the rest of your face, so avoid abusing of this beauty product. Use a concealer that has a light formula that matches the complexion of your skin.
Metallic Eye Shadow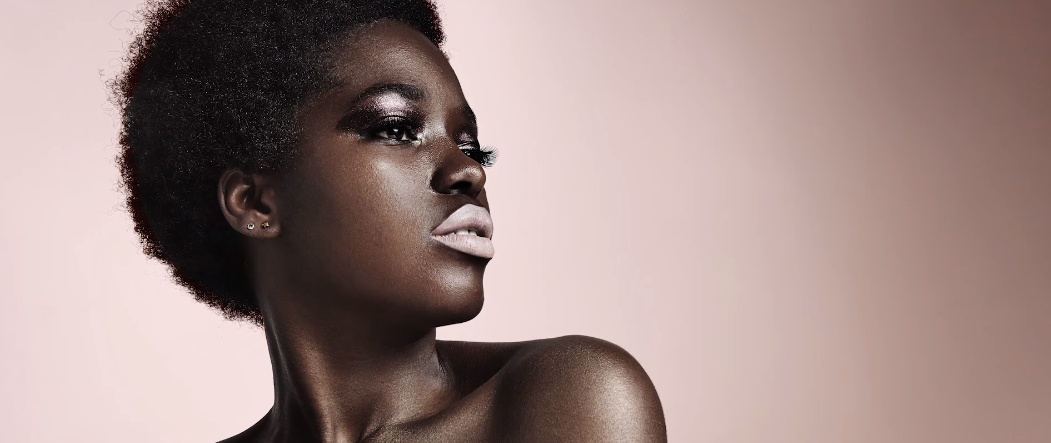 This type of eye shadow is unfortunately not appropriate for women of any age. Indeed, metallic eye shadows tend to emphasize fine lines and imperfections of the face. Opt for eye shadows with matte or satin finish.
3. Watch this video to learn more about these makeup tips