Do you know about shea butter? It is an oil extracted from the shea tree nut. It is used in baking to replace cocoa butter but it is also used in the beauty industry. This product has a number of virtues: You can apply it to your face, on your hair, and on your body as a natural hydrating solution. Discover why shea butter is great for you thanks to this article.
10
Benefits of shea butter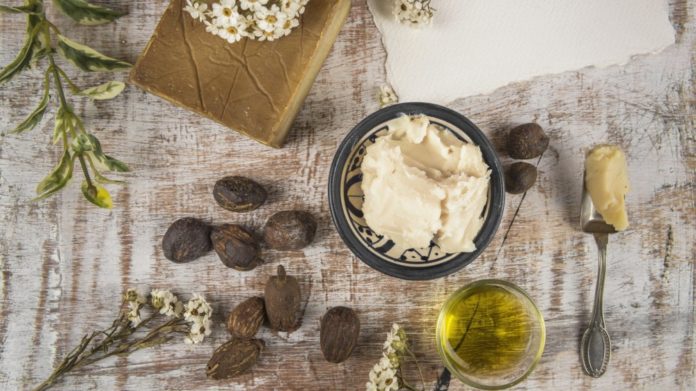 Shea butter has many virtues. This natural product hydrates the top layers of the skin, which is why you can often find this ingredient in lip balms and hydrating creams. Your skin adores shea butter, especially in the winter since it protects your skin from the cold and the wind. It also has soothing, relaxing and repairing benefits. Don't hesitate to slather this product on your skin before going to bed.