It is obvious, we all love our pets endlessly. They share our life for perhaps many years and mostly rely on us. Somehow though, you may hate some parts of having a pet at home. Especially, when it comes to see you in the morning with its bad breath. If this stinky problem is a casualty, we suggest you go for a walk with your pet. His bad breath could be due to gum disease, diabetes or a kidney problem. If this problem is not chronic, you can always try to stop the bad breath of your pet with the following natural tricks.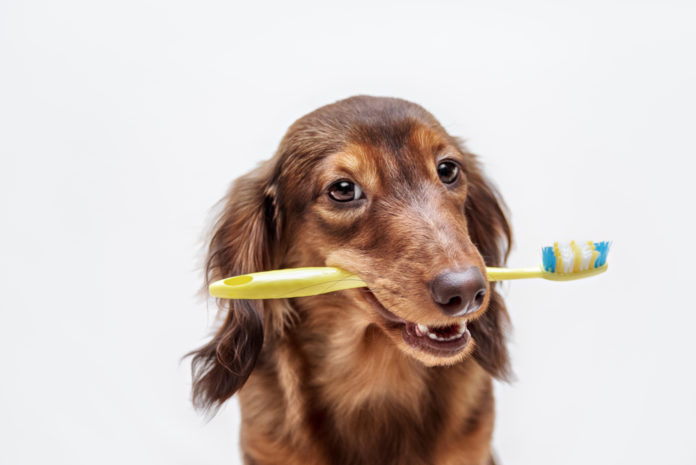 To fight the bad breath of your pet, the first thing you should do is brush your teeth. Ideally, you should brush at least 3 to 4 times a week, every other day. In addition to fighting bad breath, brushing teeth helps to prevent mouth problems such as plaque buildup, tartar formation and gum disease.
Warning: Do not brush your pet's teeth with your toothpaste. Get a toothpaste sold at your vet or pet store and made specifically for animals.