Your mom is great. Yes, yes. Have you ever imagined what your world would look like without her? Marvelous and an extraordinary woman, she is also generous and as strong as the sun. Kahlil Gibran once said: "The mother is everything: she is our consolation in sorrow, our hope in misery, and our strength in weakness. She is the source of love, mercy, sympathy, and forgiveness. He who loses his mother loses a pure soul who blesses and guards him constantly." She can be as quick as a whiplash, as gentle and pleasant as hot rain and also as devoted to you as the irreducible ground under your feet. She will suffer all the pain herself, but will never let you suffer.
We all agree with this, right? But what is it that really makes her that special? Her love? Her care? If we continue, the list will never end, so here is a summary of 10 reasons why your mom is great.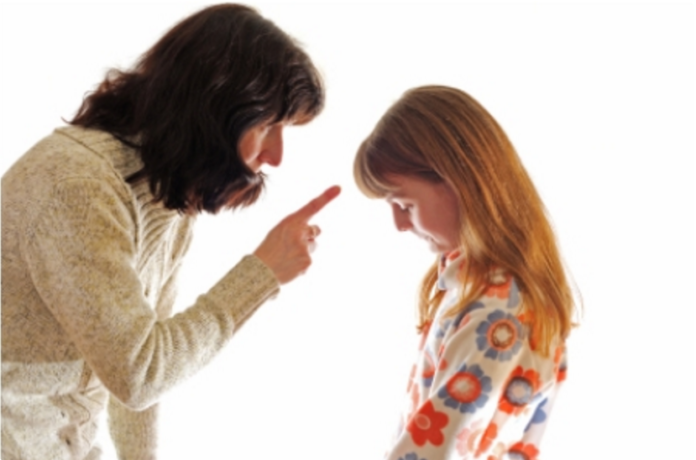 Consider it like an insult or like a 'friendly reminder', but your mother always reminds you to do the right things at the right time. Although it can sometimes be a little irratating, at the end of the day, we praise her diligence. Can you imagine how many times you'd have forgotten your homework at school without her constant reminders? Your passport on your way to the airport? How long would you drive with an expired license plate if it weren't for her? Ah well, this is what moms do, and that's why your mom is great.