Who said women over 50 years old couldn't be fashionable? It's not because you've passed your twenties, and your thirties that you have to stop having fun with fashion. It is still possible to find trendy clothes that will look great. You don't believe us? Here are 10 tips to unearth beautiful fashionable and stylish pieces. These will help you fill your wardrobe in in a jiffy.
1. Wear skirts
If you like wearing skirts, know that skirts that go to your knees are perfect for you. In fact, it doesn't matter if you're tall or short, they will look good on you. For example, if you are taller than 5 feet 4, you can wear them below your knees and if you are smaller, you can choose a shorter type. Note that straight skirts look good on rounder women and flared skirts look great on thinnner, taller women.
2. Wear colour
If you think that colour is only reserved for young people, you are wrong. Dare to wear bright colours since maturity does not rime with drabby, neutral colours. You can wear violet as well as purple, two very trendy colours this season. Know that cherry red, minty green, and royal blue are all very good choices too. They will give you radiance and keep your skin looking bright.
3. Choose THE perfect pant for you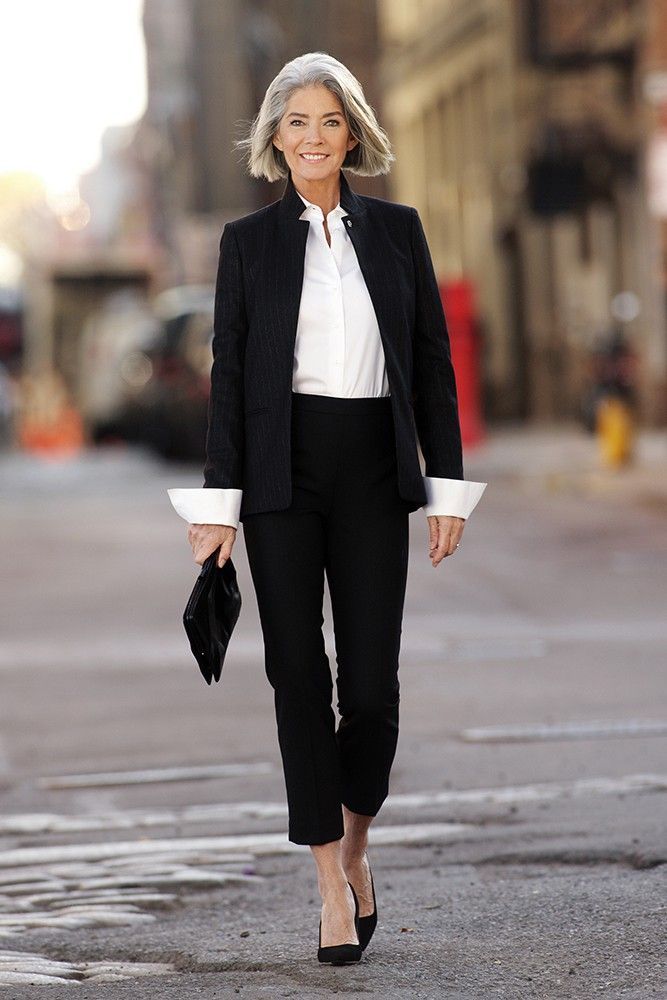 In any wardrobe, one should have a pair of black pants. It is an essential piece of clothing to have. Obviously, make sure your pair of black pants is the right size. You don't want them to be too big nor too small since they won't look nice, and you won't feel good in them. Here are a few tips to choose the right pants:
If you have small shoulders, opt for a pant with narrow legs.
If you have strong shoulders, opt for a pant with strong legs.
4. Play with accessories
Not only are accessories varied and ravishing, but they can also add some style to a boring outfit. Right now, necklaces are very trendy. You can match them with your look. But avoid pilling on too many accessories. After all, too many often means not enough!
5. Take out your dresses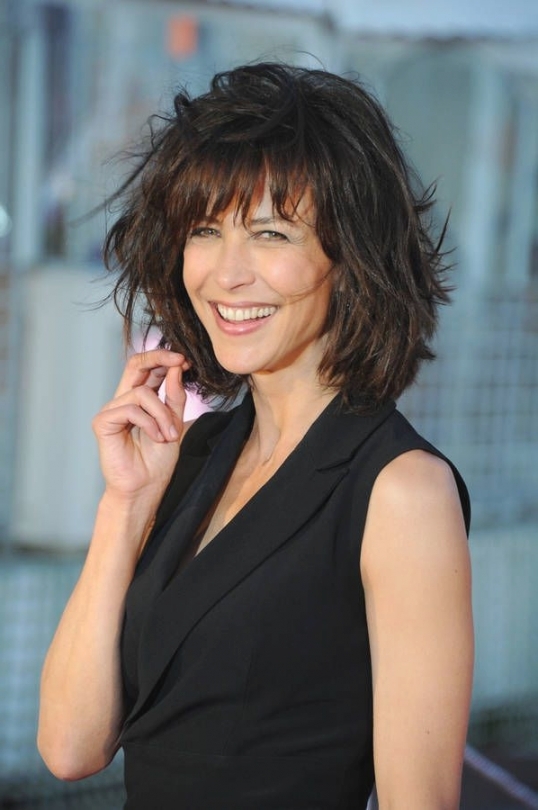 You can take out your dresses, but avoid those with large motifs or those with an empire style. They might have looked good when you were 20 years old, but they aren't very appropriate after you've passed 40. Instead, try wearing a seductive black dress. It is a great classic. If you want to wear more colours, you can always add a colourful shawl or brooch to your outfit.
6. Try turtlenecks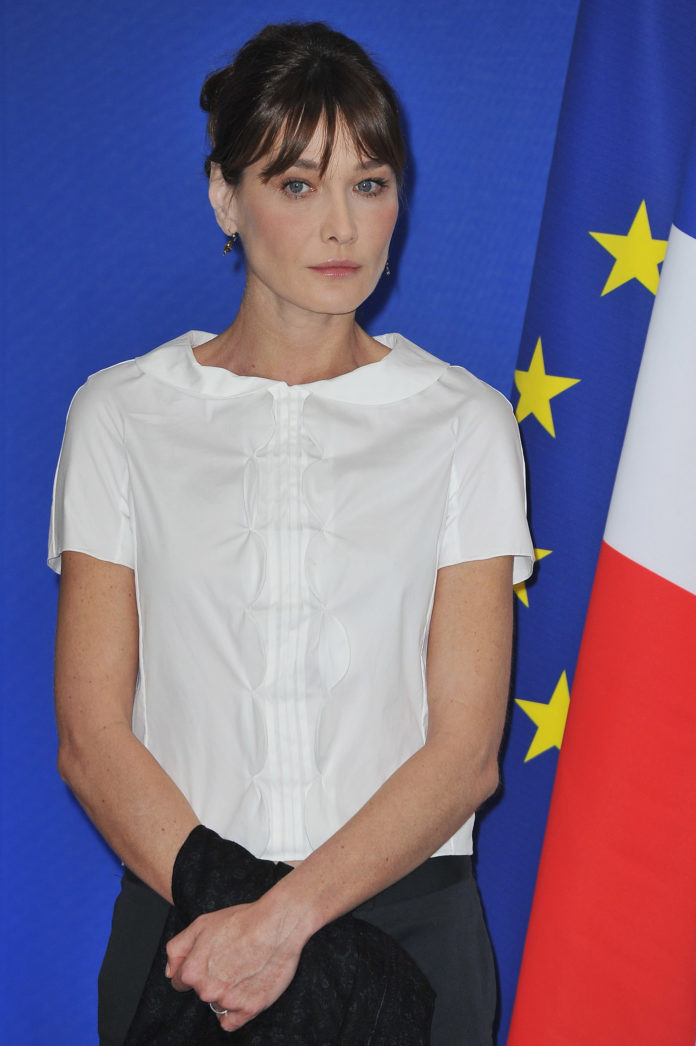 Why not wear a nice turtleneck or a shawl collar? It is the perfect piece for women over 50. On warmer days, you can wear a white blouse (another classic piece) as we as a solid colour or stripped tank top.
7. No for too much cleavage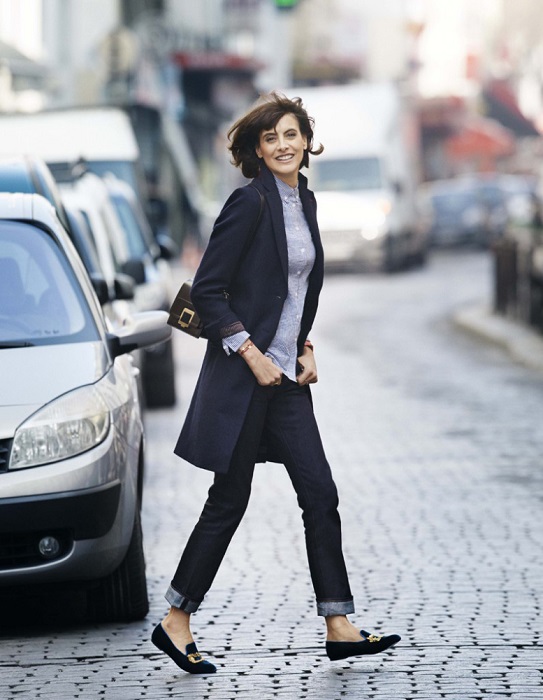 When we've reached a certain age, unfortunately, we have to give up shirts that show cleavage (especially ones with a deep neckline). If you have a smaller chest, privilege scoop neck shirts. If, on the contrary, you have a bigger chest, choose V neck shirts.
8. Try jackets
Despite its austere look, a jacket is a key element in any wardrobe. You can wear it in contrast with your outfit (a bright blazer with a dark outfit) or have everything in one tone (all black for example). It is important that the cut be perfect for you.
9. Leather, forever and always!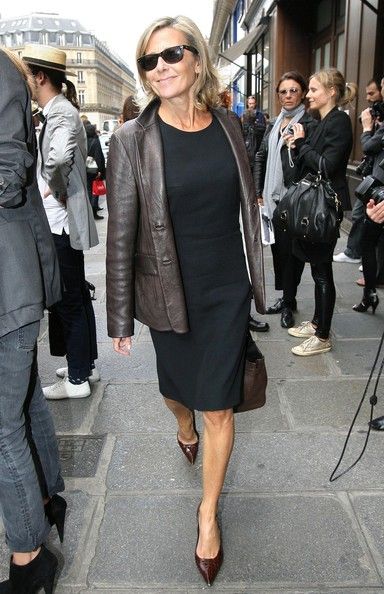 Don't get rid of your leather clothes! You can forget leather pants as well as black leather jackets, but brown and caramel tones are perfect for you. Opt for clothes in supple leather (for example lamb leather) and you're ready to go out.