Most women do not have too much difficulty applying their mascara. They often do it with a mechanical-like flick, in the morning, between two sips of coffee. Of course, making your mascara last a long time or applying false lashes is another story. Here are some tips and tricks to help you achieve perfect lashes at all times, whether you use mascara or false lashes. 
1
Coat your lashes with liquid concealer before applying your mascara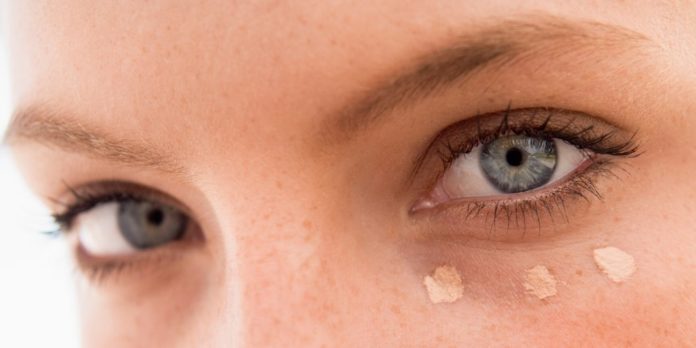 One of Kim Kardashian's (the eyelash queen) favourite tricks is to use a concealer as an eyelash primer. Kim says she uses a small brush to disperse the product through her lashes. She waits for it to dry, then applies her mascara.