If you have plants, flowers or even a garden at home, you know that maintaining it is not always easy. Indeed, it's not everyone that has a green thumb! Of course, whether or not you are an expert with plants, you must make sure that your plants have the right amount of light and water if you want them to last. Learn some tips to keep your plants beautiful and healthy all year round.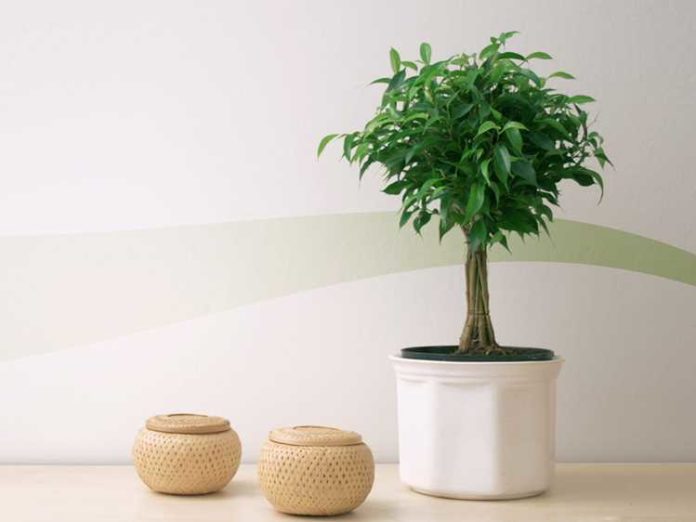 Take the time to look at your plants. You can then determine their water needs.
If the leaves are small, prickly, shiny, fleshy or waxy, they don't need much water.
If the leaves are thin, soft or large, it is because they consume a lot of water.