Almost everyone can agree that cooking is an art form. That's why it's important to rely not only on our culinary talents but also on a set of rules to make the dish you want to cook a success. Moreover, cooking has its own secrets that chefs pass on from one generation to the next. Here are some little-known tips that will make your dishes even tastier and make them worthy of the best kitchens in the world. 
1
If you like peppers but you don't love their spicy taste…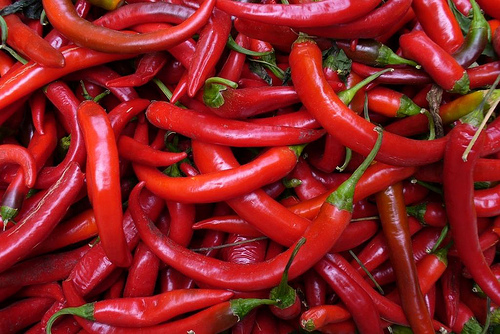 Do you like peppers but you don't appreciate their spicy taste? All you need to do is remove all the seeds and then rinse them with cold water. The spicy taste will disappear but not their delicious taste.