If you have seasonal allergies, like pollen allergies, you probably are anxious about the arrival of spring. The need for warmer days and of going outside can easily transform itself into a fear of allergy symptoms. It is obviously not pleasant to have irritated and red eyes, a blocked nose, or a never-ending need to sneeze. To help you out, here are 10 tips to follow! 
1
Avoid the great outdoors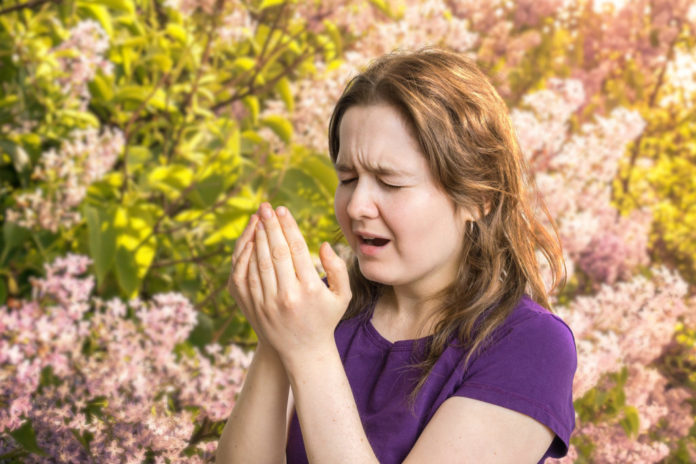 Unfortunately, the first solution is not complicated, you need to stop going on walks, running or picnicking in the great outdoors on very hot days.
The worst time to go outside: just before a thunderstorm, the pollen will be even more present.