All women want to be beautiful and attractive. Fortunately, you don't need to spend astronomical amounts of money on beauty products to get a beautiful look. There are some effective home recipes that will help you get good results in a short time and for a fraction of the price you would pay in a store. Here are 10 body care tips and tricks you probably don't know. 
1
A saltwater mixture can help reduce swelling on your face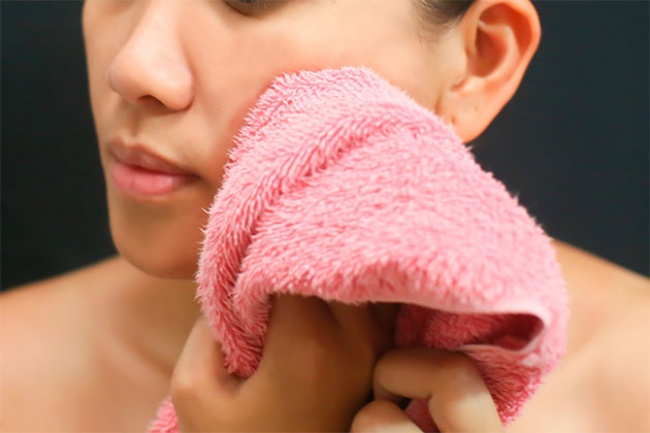 Dissolve salt in water (the mixture should be pretty concentrated), dip a towel into the mixture and apply it to your face for 10 minutes.