Do you want to transform the interior of your home and add a few decorative touches or change one or two pieces of furniture, but are afraid of creating a disaster you'll regret? You don't have to be a design pro to have a welcoming and comfortable home you are proud to show off. All you need to do is avoid these 10 mistakes to have your dream house or apartment. Read this decorating guide and transform your home now!
1
Don't place your furniture against the wall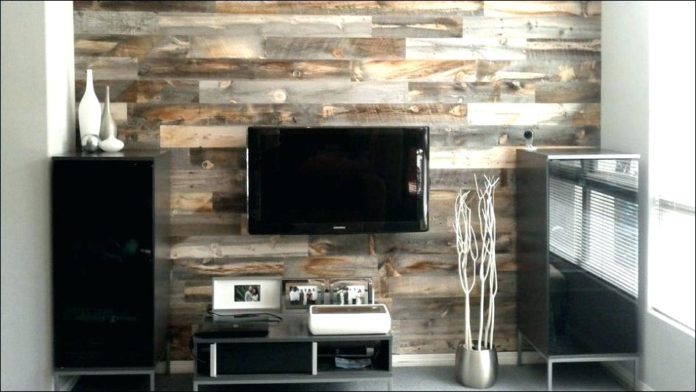 Even if your room is tiny, do not place your furniture right against the walls. Instead, arrange your decorative elements according to the size of the room, you will avoid the impression of suffocation or clutter.