If you want to vary your traditional meals or if you need a vegetarian dish for your guests, here are 10 simple recipes that will go hand in hand with your meal. With these easy to make recipes, everyone will be asking for the recipes!
1
Vegetarian burgers with a mango salad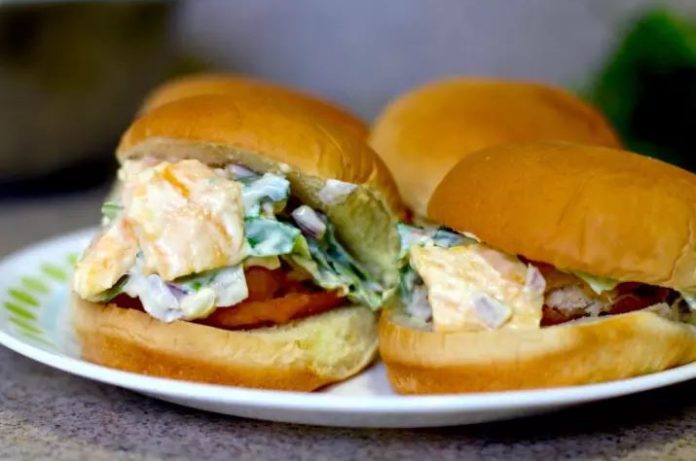 You are making hamburgers and you don't want to change the menu for your vegetarian guests? We promise it's actually possible! Hamburgers are actually a great idea if you want to satisfy everyone. It is possible to replace the meat with quinoa or tofu patties! Everyone will be happy!