Have you ever dated men who had a really bizarre behaviour? Usually, when you date a guy who has this kind of behaviour, your first reflex is to go see your friends to validate your thoughts: either the person doesn't like you or you don't have a future with him. If you wish to save some time (so you can spend more time with your friends), here are 10 sure signs that a guy doesn't like you. 
1
He was MIA for months and then comes back like nothing's wrong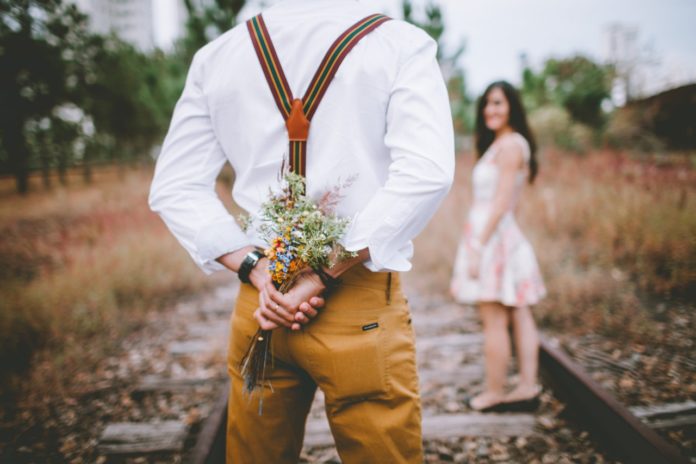 What's happening: He wrote to you or called you after ignoring you for a long period of time.
What you think this means: He is too busy and doesn't have time to write to you. Or, he was kidnapped and was only to break free this morning. Or, he was wrongly accused of a crime and imprisoned. And, of course, he was thinking about being with you every second of his time.
What this really means: He is wondering if you're still alive and if you still love him.