It's officially summer vacation and you decided to keep your kids at home with you. They are really happy to spend all their summer vacation with you but they will find it quite long if you are not able to entertain them. You need to be creative and find tons of game ideas to occupy them all summer long. To give you a little help and to make sure you get time to relax too, we found 10 game ideas that you can do at the beach with your kids.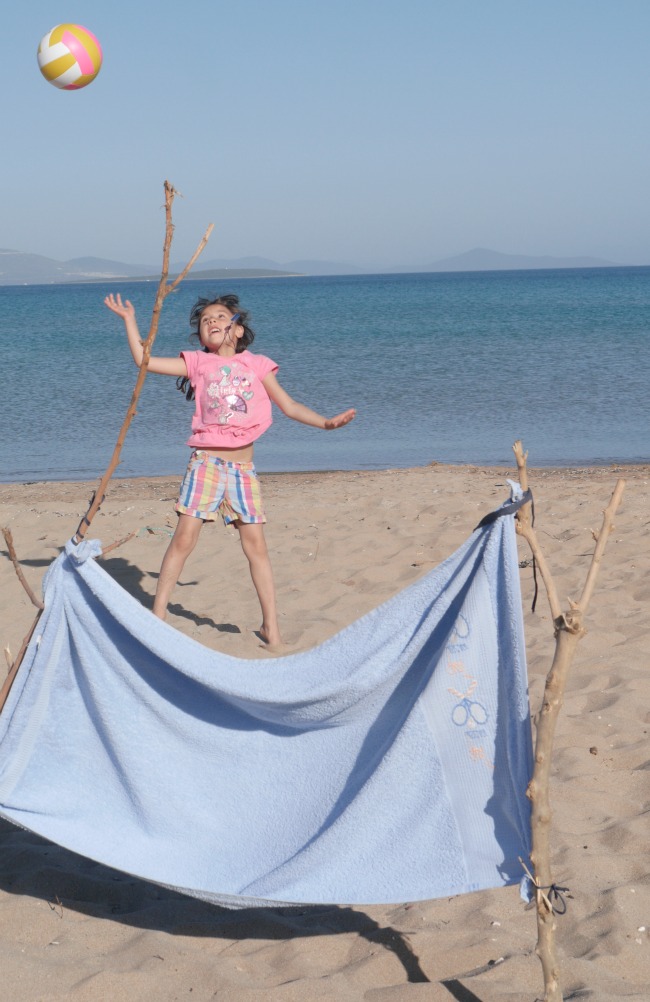 Use two branches and a beach towel to create a net. Your kids can now play ball all afternoon.
Soccer field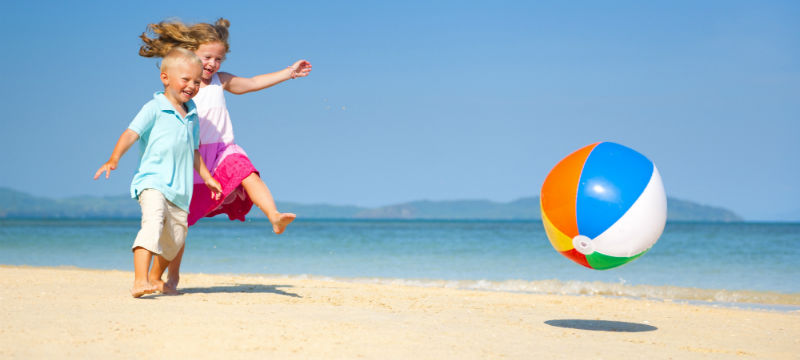 With branches, create a soccer goal. You only need one ball to play this game. Guaranteed fun!
Beach race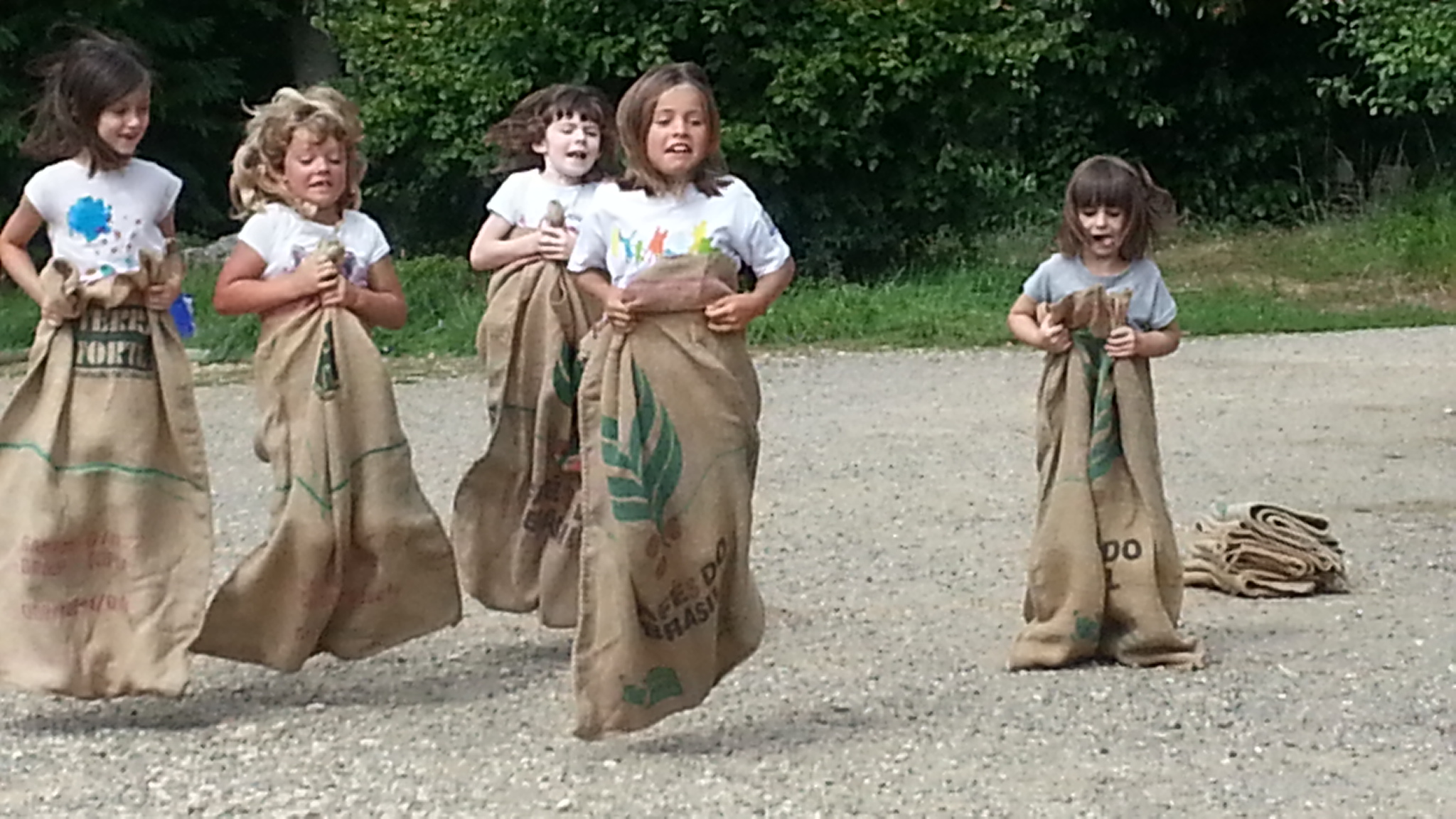 Slip into large garbage bags and race against each other.
---
Source:
Des Idées