We all know a few celebrities who look exactly like their child, their brother or sister or their parents. But if your list only consists of classics such as Lisa Marie Presley and Priscilla Presley or even the beautiful Emma Watson and her brother, model Alex Watson, this selection is certain to surprise you. Here are 20 celebrity family members who look just like their famous relative.
20
Kate Hudson and Goldie Hawn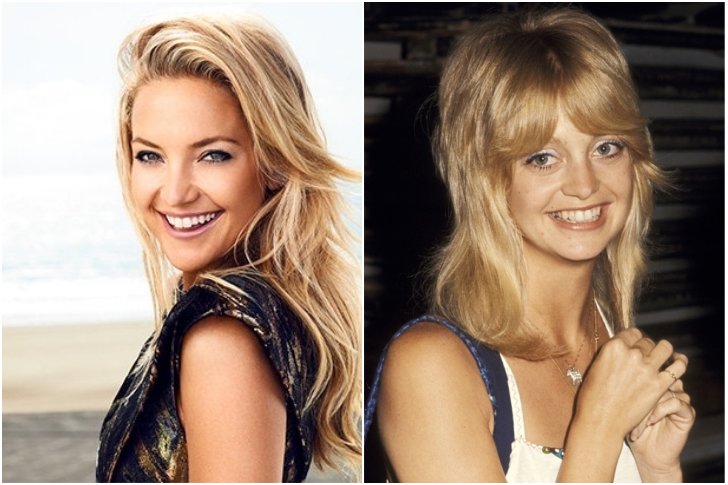 Apparently, Kate Hudson got her good looks from her mother, Goldie Hawn. The latter, an academy award nominee for best actress, was married three times. Her relationship with musician Bill Hudson led to two children, one of which is the lovely Kate who looks just like her mother.