The cost of living in countries like The United States, England, Australia and France has skyrocketed in the last few years. If you are open to leaving your country and experience life abroad, a lot of beautiful places offer a very low and accessible cost of life. You are ready for an adventure and have the freedom to relocate yourself? Or maybe are you looking for a cheap second home away from home? Consider these 10 most affordable countries to buy a house.
10. Cambodia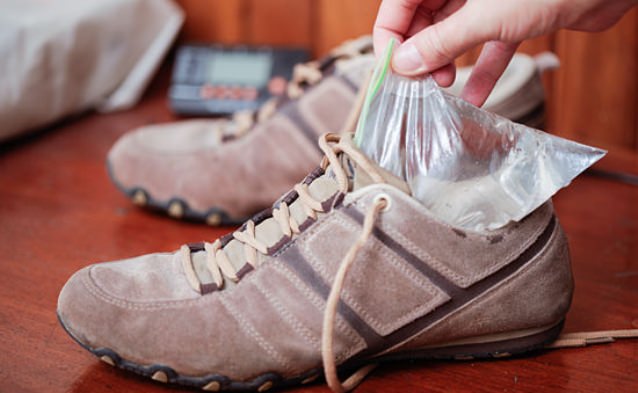 Cambodia is perhaps not the first country that comes to mind when thinking about a tropical paradise, yet it fits the description quite perfectly. And unlike other tropical destinations, life there is extremely affordable. A luxurious house with four bedrooms and a pool would cost only about $600 per month. A decent three-bedroom vacation home can be purchased for $20,000! And for only around $2,000 a year, you can also hire a gardener and a cleaning lady to take care of the property.
9. Ecuador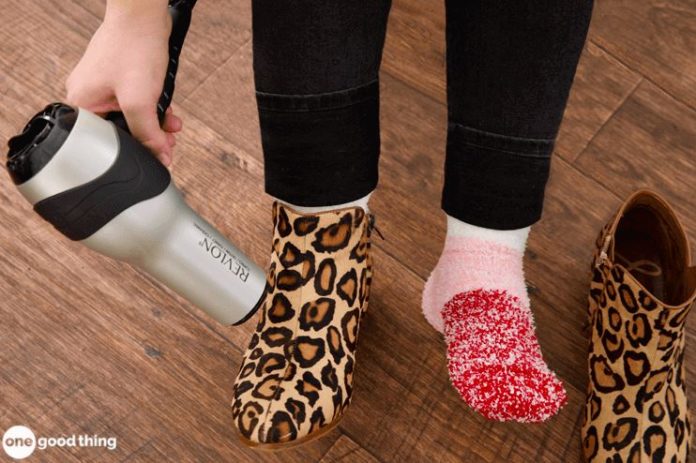 Ecuador is similar to the United States in many ways. Consequently, it has become a prized escape destination for many Americans. The currency is the American dollar which makes things even more practical. One big difference, however, is the cost of living. In Ecuador, it is cheaper to eat out every day than it would be to cook on a budget in the US. For only $50,000, you could buy a property and hire someone to take care of it during your absence.
8. Mexico
Although the country is known for its very high poverty rate, it also includes many rich neighbourhoods offering all the resources you might need and want. In Mexico, only $700 a month is enough to cover the rent of a nice apartment, commodities, food and touristic tours.
7. Argentina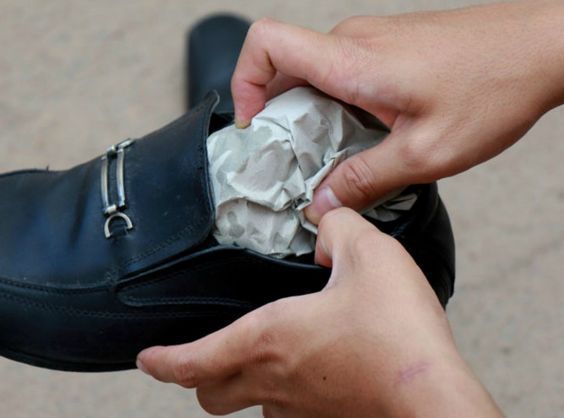 Argentina has been a popular touristic destination for many years. It has excellent restaurants, a rich heritage, many interesting places to explore and the cost of living is very low. A decent-sized house can cost about $139,000, which is very well priced compared to real estate in the United States.
6. Vietnam
Vietnam also became a popular touristic destination in the last few years. Although it was prohibited for strangers to purchase a house for a long time, non-Vietnamese people can now own a property in the country. Some luxury houses on the beach are worth millions of dollars, but you can acquire a condo or a modest house for around $25,000 to $50,000 if you know how to look.
5. Thailand
Perhaps one of the most popular touristic destinations, Thailand has a lot to offer. And surprisingly, you could purchase a nice condo for about $30,000, and a house for around double that price. It is also quite easy to find great places to eat well for little money.
4. Bulgaria
Bulgaria is filled with beautiful landscapes and ancient buildings and castles with impressive architecture. And yet, with a salary of only $1,500 a month, one is considered part of the high society. Houses in Bulgaria can be sold for less than $20,000.
3. Hungary
Hungary is simply stunning. This popular touristic destination has an incredibly rich heritage which can be noticed in its architecture. People who buy a vacation home there then to move for good. And who can blame them. The cost of living is very low and a spacious house on a spacious piece of land can be purchased for about $90,000.
2. Albania
Albania is sunny and hot all year long which makes it a great place to vacation in or even move for good. A large penthouse can be bought there for about $150,000, which is quite affordable compared to the prices in the United States.
1. Colombia
In Colombia, one can eat a decent complete meal for only $5. Rent is also extremely low, about $400 to $450 a month. However, prices vary depending on neighbourhoods. In places considered richer, the cost of living will be higher.
---
Source: Women's Article