The holidays are the perfect time to spend with our family. However, some families have to live with the loss of a loved one. It can be extremely hard to spread the holiday cheer if you're dealing with grief. Breanne and her family suffered abrupt losses right before the holidays. Find out how she turned this sorrowful series of events into the best Christmas ever.
1
Breanne Esplana loves to spend time with her family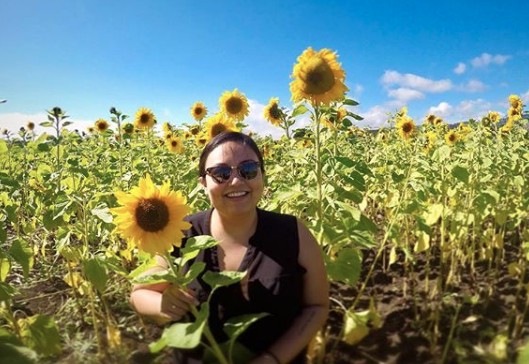 Breanne Esplana, from Redwood City, California loves spending time with her family and creating lasting memories with them.