Although many companies sell so-called "miracle" products that can give you younger-looking skin or flawless skin, it is sometimes the actions we take every day that makes all the difference on our skin. Making simple changes in your routine can have a huge impact on the health of your skin and, consequently, on its appearance. Most of us spend every day damaging our skin without even realizing it. Here are some actions that can affect the health of your skin.
2
Not wearing any suncreen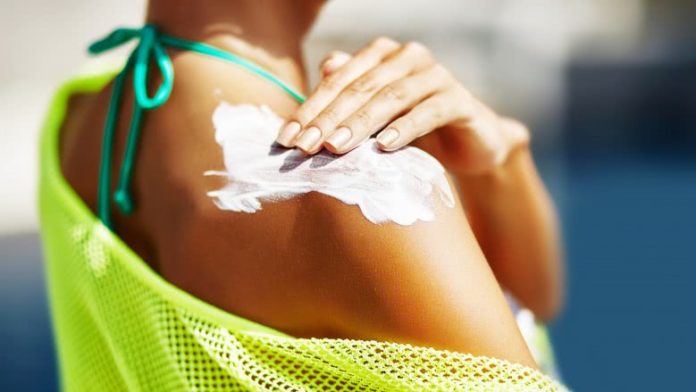 Most of us know very well the importance of wearing sunscreen when going to the beach with friends, but what about the rest of the time? You expose your skin to the harmful rays of the sun every day. It is therefore important to start integrating sunscreen into your morning routine.
"The first thing you can do to reverse the signs of ageing is to be more diligent in using sunscreens," says Dr. Brett Kotlus, an oculoplastic surgeon. "Ideally, you should use a sunscreen with SPF protection of 15 or more and a mineral-based product."