A New Jersey woman faces four years in state prison for defrauding GoFundMe donors of more than $400,000, claiming to be raising money for a homeless man in Philadelphia.
1
A story that started well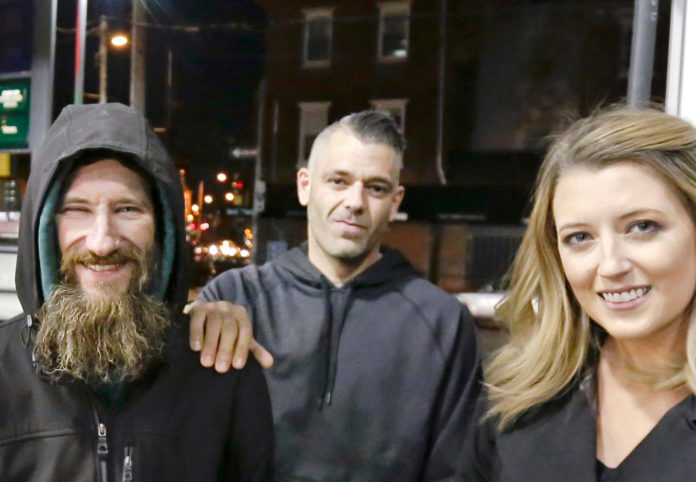 Katelyn McClure, 29, pleaded guilty to one count of second-degree robbery on Monday in Burlington County, New Jersey.
In the 2017 viral story that made the front page of the national newspapers, McClure, a New Jersey resident, ran out of gas and got stuck on Interstate 95 in Philadelphia. Homeless Johnny Bobbitt Jr. would have seen her and given her his last $20 for gas.