The world does many strange and fascinating things. Of course, traveling is often about venturing into sites that you have always dreamed of visiting, such as Machu Picchu. You can, of course, take long walks in the most remote corners of South America to discover an exceptional fauna. Certainly, the moments you will remember most can be culinary experiences in rural areas of Peru. It must be said that sometimes these cultural experiences take a very different form than previously imagined. Indeed, you can experience culture through festivals. Here are some twenty events that stand out for their originality.
1
International Kite Festival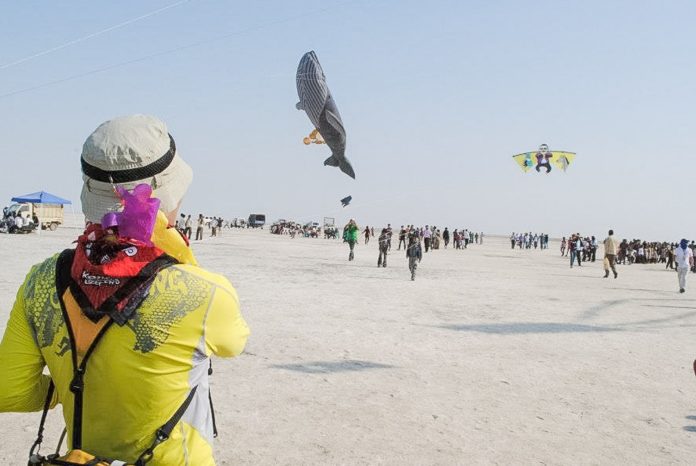 When: 6 January – 14 January 2019
Where: Gujarat, India
The Gujarat International Kite Festival marks the end of winter and the approach of the harvest season. This event is an opportunity to see the sky fill with kites of amazing shapes and colors. It's hard not to fall back into childhood with such a festival!
Why you should go there: "Kites (commonly called patang/guddi locally) for the uninitiated are thin sheets of paper stretched, glued and attached to elastic bamboo (or similar lightweight wood) frames and attached to a long ball of string called manjha wrapped around a wooden object called latai/firki. There are friendly competitions in every neighborhood where each challenger fights to be the king of the sky and defeat others by cutting his kites by an act of aerial skill. Each battle is followed by cries of "Kai Po Chhe" meaning "Kai Po Chhe" (I cut it off) from the winner."