Netflix has forged itself a spot in pop culture. It has become a meme, a common expression and one of the best ways to spend any night of the week, or morning. And just like the wine you like to sip on or your favorite pint of Ben And Jerry's like to snack on in front of the series of the moment, it can be addictive. Netflix keeps us glued to the couch for eternity. In fact, you can even watch it in your bed or at your friend's house who doesn't have a TV let alone the cable. Since awesome shows come out every month, it's not easy to decide which ones are for you. With so much available content, one should be careful when committing to a new show.
Fortunately, we are here to make the selection that much easier when it comes to picking your Netflix original of the moment. Here are Netflix's 10 most popular series ranked from worst to best according to their current IMDb popularity as well as their tomatometer.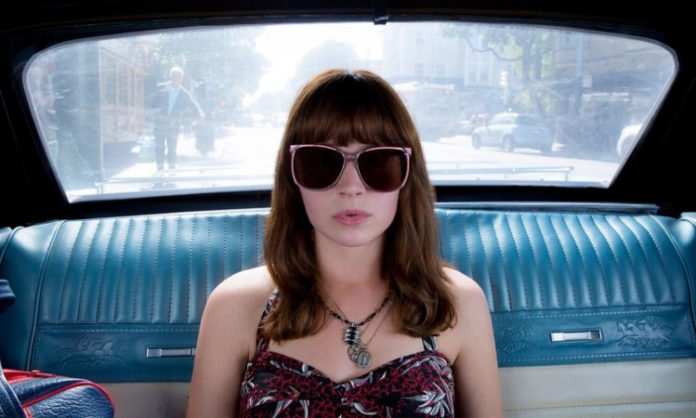 Rank: IMDb 7.1, Rotten Tomatoes 75%
Girl Boss tells the partly true story of Sophia who is behind the Nasty Gal online clothing empire.  A young rebellious and completely broke girl struggles as she learns how to be the boss. It's inspired by the best-selling memoir.