If you are planning to get married soon, you probably know that a marriage requires some money to be spent. Indeed, you can rarely get away with it at the bottom of the four digits. Fortunately, some tips can help you save a certain amount of money and make your wedding a low-budget festive event.
10
Organize your wedding in a holiday rental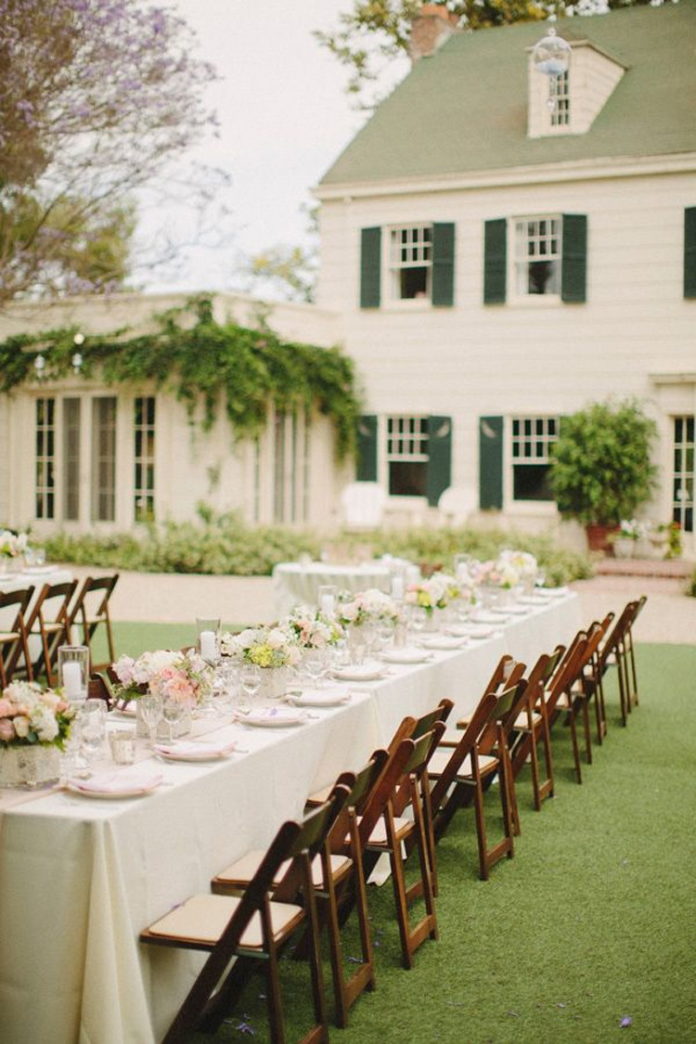 Booking your wedding in a traditional venue can cost you thousands of dollars and often you will have to buy alcohol, food and rent party supplies from the room's preferred suppliers instead of choosing your own supplies. Instead, rent a large house for a few days on Airbnb for example by making sure to ask the owners if you can host an event there. Doing this can also save your family money on hotel stays if the house has several rooms.