Costco has become a cult store since its inception in 1983 in Seattle. At the time, individual subscriptions were only $30, plus $15 for a spouse (a bargain compared to today's prices!). Today, Costco has more than 500 warehouses across the United States and is well known for its food court with the $1.50 hot dog and soda combo, its private label wines that rival several award-winning wines, and its bulk products. Anyone can become a Costco member if they pay the $60 basic fee. But before you go to the Costco branch nearest you to get your card, read on to find out more about joining the club.
1
You can buy alcohol without a membership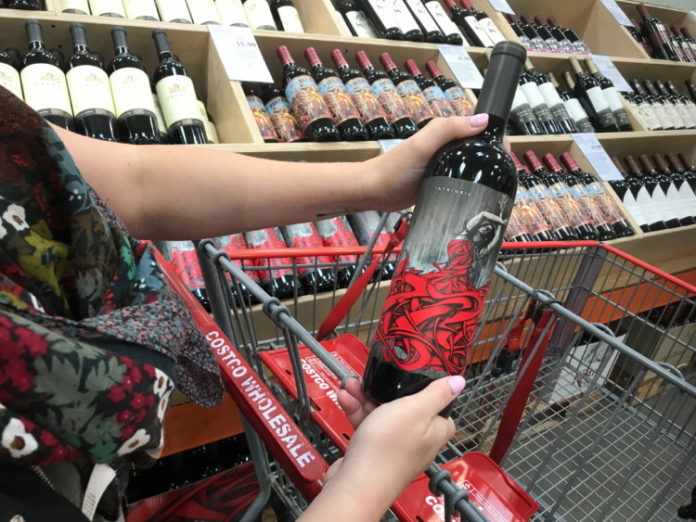 In some states in the United States, it is illegal to require a membership for the purchase of alcohol, so you can buy alcohol even if you do not have a Costco membership.
Alcohol at Costco is very cheap. In addition, Kirkland brand alcohol is of high quality, tastes good and represents about half the price of most branded spirits. Here is a list of states that allow you to legally buy alcohol in this store without being a member:
Arizona;
California;
Connecticut;
Delaware;
Hawaii;
Indiana;
Massachusetts;
Michigan;
Minnesota;
New York;
Texas;
Vermont.
Be aware that many employees are not aware that it is possible to buy alcohol without membership, so expect them to check with a manager before allowing you to buy your favorite drink.