Few fast food products are so emblematic that everyone knows their names, let alone have their economic index. However, this is the case with the Big Mac: this product has been around for over 50 years, and it is still one of the most popular items of the famous chain (second only to fries), with more than a billion products sold in 2017. This food product is so popular that there is even an entire museum in Pennsylvania dedicated to the Big Mac!
But what makes the Big Mac so special? The hamburger itself is nothing special – it has no gourmet components and is not made with specialized beef. The trimmings are not very bold either. Certainly, the sauce stands out in away. There is the spicy taste of ketchup, the creaminess of mayonnaise and a sweet, crunchy finish that makes us all addicted to it. Although everyone knows this famous sauce, there are still many things to know about it. Here are 10 of them!
1
The original Big Mac ads didn't call it "special sauce"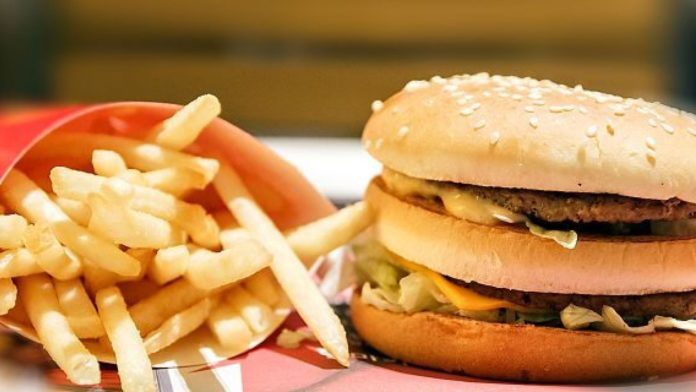 In the original 1968 advertisement, McDonald's never mentioned "special sauce". They call their new creation of "secret sauce". As they slowly cook the hamburger, the narrator describes the ingredients: "A pure beef hamburger – hot and sizzling – a slice of cheddar cheese and a little fresh and crispy lettuce" appear on lightly toasted bread. So that's where their "secret sauce" is generously spooned onto the hamburger. And by generous, we mean a large quantity of sauce. No wonder they needed the middle bun to keep the burger cakes from slipping.