Chemicals and toxins are the last things you want in your garden. The market offers thousands of pesticides and chemical fertilizers. Although these products are super cheap, they are really bad for the environment, not to mention their detrimental effect on your health. Vinegar is the right option for gardeners who are looking for an environmentally friendly product that is both affordable and safe. White distilled vinegar has many uses in the garden. You will be surprised to know more about its true powers. You can find it in any grocery store at an affordable price. It is safe for the family and the environment. Here are some of its most impressive uses.
1
Keep cats and wild animals away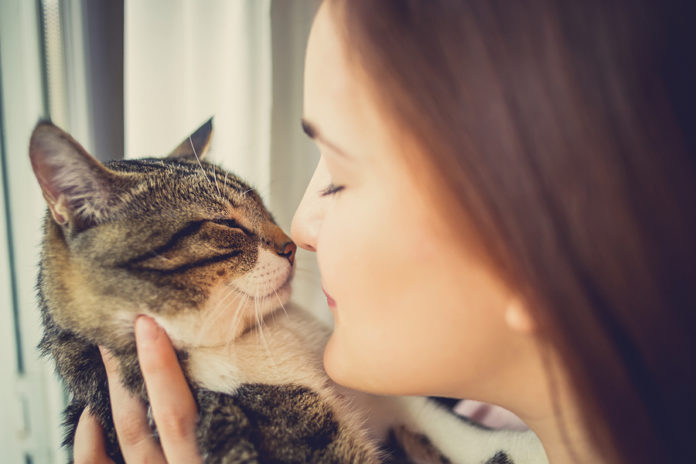 Rodents, moles, dogs, cats and rabbits hate the smell of vinegar. So, if your neighbour's cat likes your garden and you want to keep it away, just spray pure white vinegar around your backyard.
You can also dunk old clothes in vinegar and hang them on your backyard clothing line or in your garden.