The summer season has arrived as well as the picnic and barbecue season! If you are a bbq lover, you probably know that the food that sticks to the grill is very hard to get off. To prevent your food from sticking without coating the grill with oil or using a ton of chemicals, here are some super ingenious tips that will help you clean your barbecue very easily. It must be said that even barbecue professionals are faced with this problem. Removing and cleaning leftover food on your grill can be very painful. With these tips, you'll clean your barbecue in no time!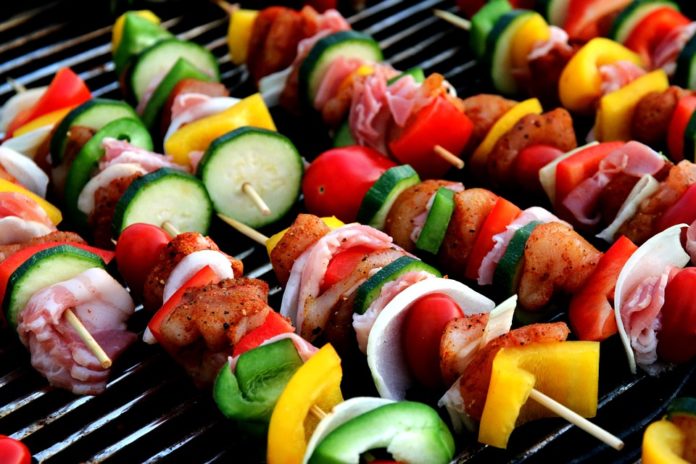 No need to spend two hours scrubbing the grills if you want to make them look good as new. Just follow these three simple steps.
Turn on your BBQ;
Heat it at a very high heat: the grease will melt;
Make a ball with newspaper and use it to scrub the grill.