Do you impatiently wait for the summer season to arrive so you can take out your tent, your sleeping bag and go off on a new nature-filled adventure? We completely understand you! Camping is a fantastic activity that allows you to spend quality time with your loved ones in a beautiful outdoor setting. In order for your camping holiday to be ideal, you have to prepare a ton of stuff before you actually leave. Here are 10 tips and tricks to know so your trip is a success. 
1
Wash your hands with a container filled with recycled water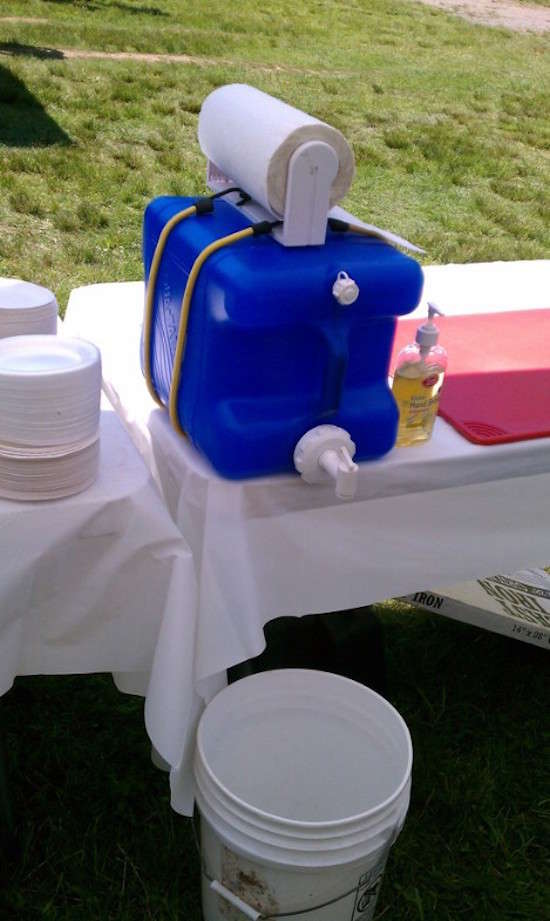 If you boil water or use it for something else, collect it and use it to wash your hands.