The forest is a beautiful environment where you can escape and recharge your batteries with friends and family, which is why so many people go camping or hiking every year. However, it is best to be well prepared and know some basic forest survival skills before going camping. This way, if you get lost, you will know exactly what to do so that this misadventure does not turn into a disaster.
Warning: The survival tips presented on this site are for information purposes only. The authors are not responsible for the individual actions of the reader or the use of the information presented on this page.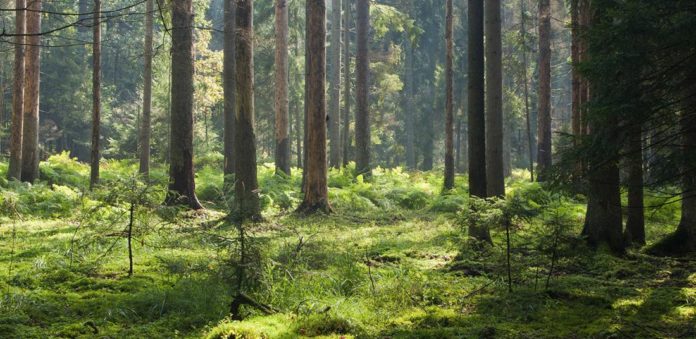 Use the Scouts' mnemonic "STOP" technique, which means "Stop, Think, Observe and Plan".
You have just discovered that you are lost in the forest. You don't know if the rescue team will be here soon. Here is a list of things you should do:
1. Retrace your steps;
2. Find a source of drinking water;
3. Make a fire;
4. Find or build a shelter before nightfall;
5. Make a weapon that you can use for self-defence;
6. Find a source of food;
7. Travel in one direction during the day.