The rich and famous need to find outlets to spend their hard earned money. Homes, trips, designer clothes, there are many things celebrities can invest in. Cars are also a popular splurge for our favourite celebrities. You won't believe how much some of these cars are worth.
1
Paris Hilton – Bentley GT Continental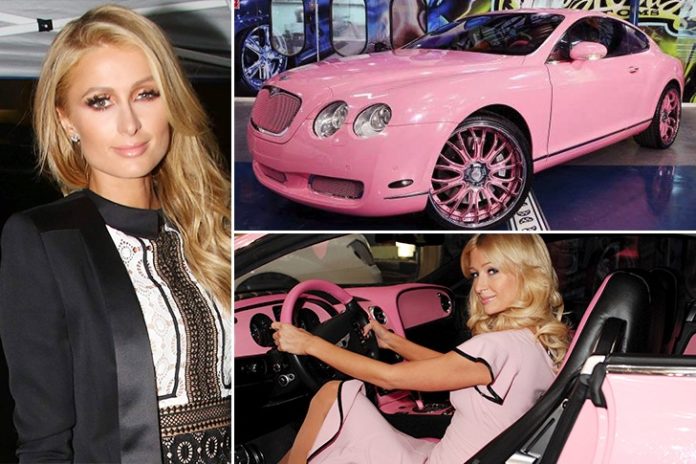 Estimated at $285k, her pink Bentley is her most beloved car out of her collection of luxury cars. Bubblegum pink on the outside and inside, this vehicle is fit for a real queen like Paris Hilton.